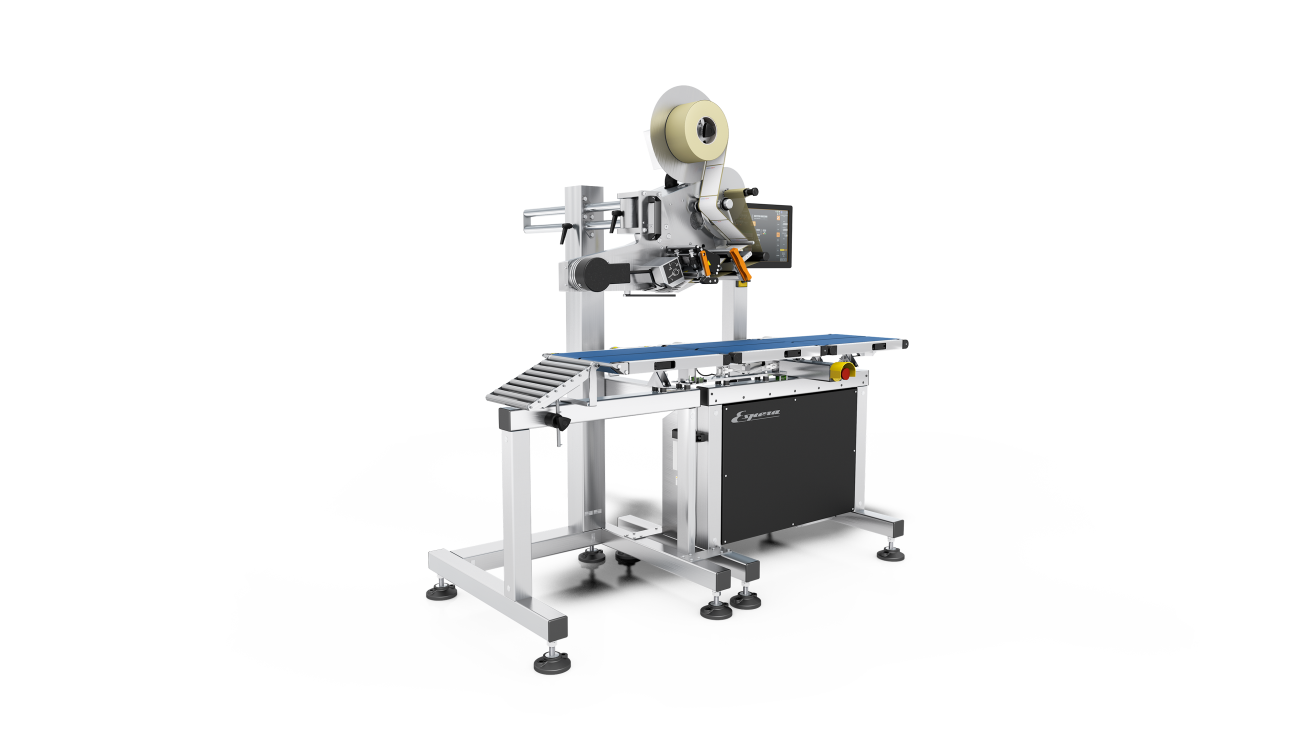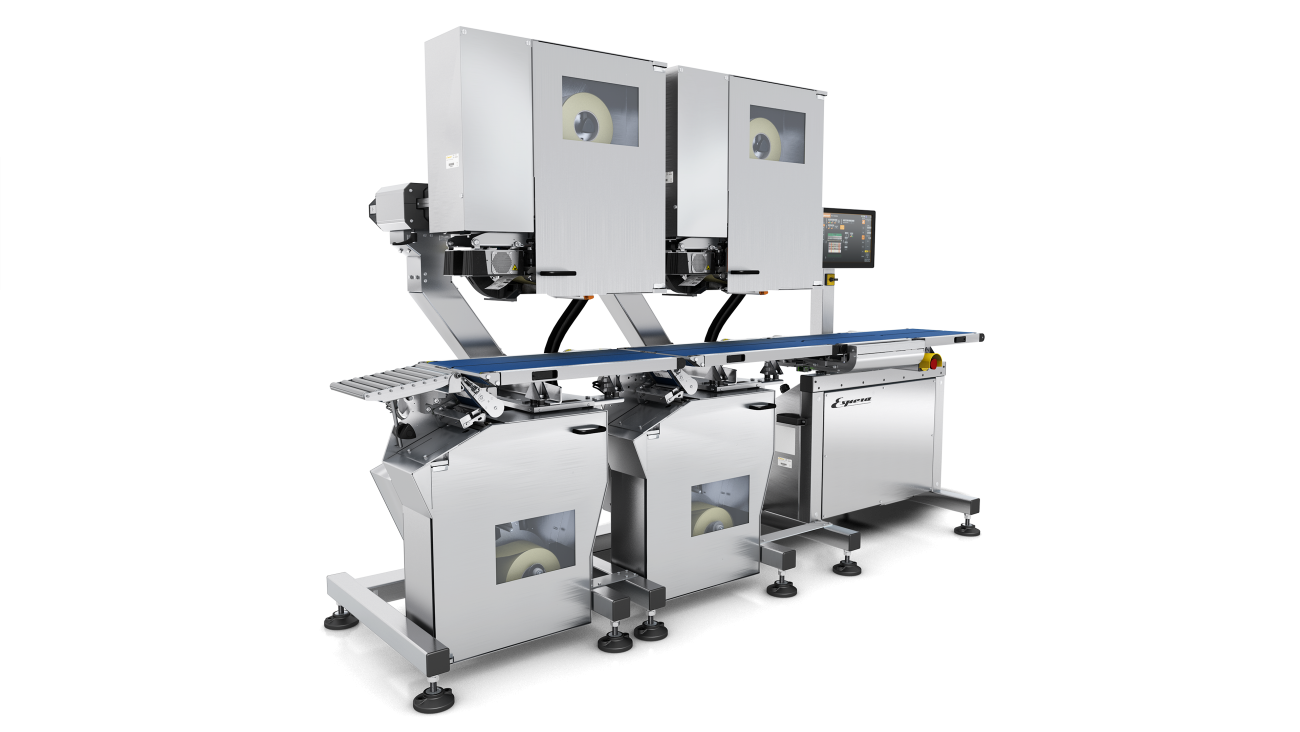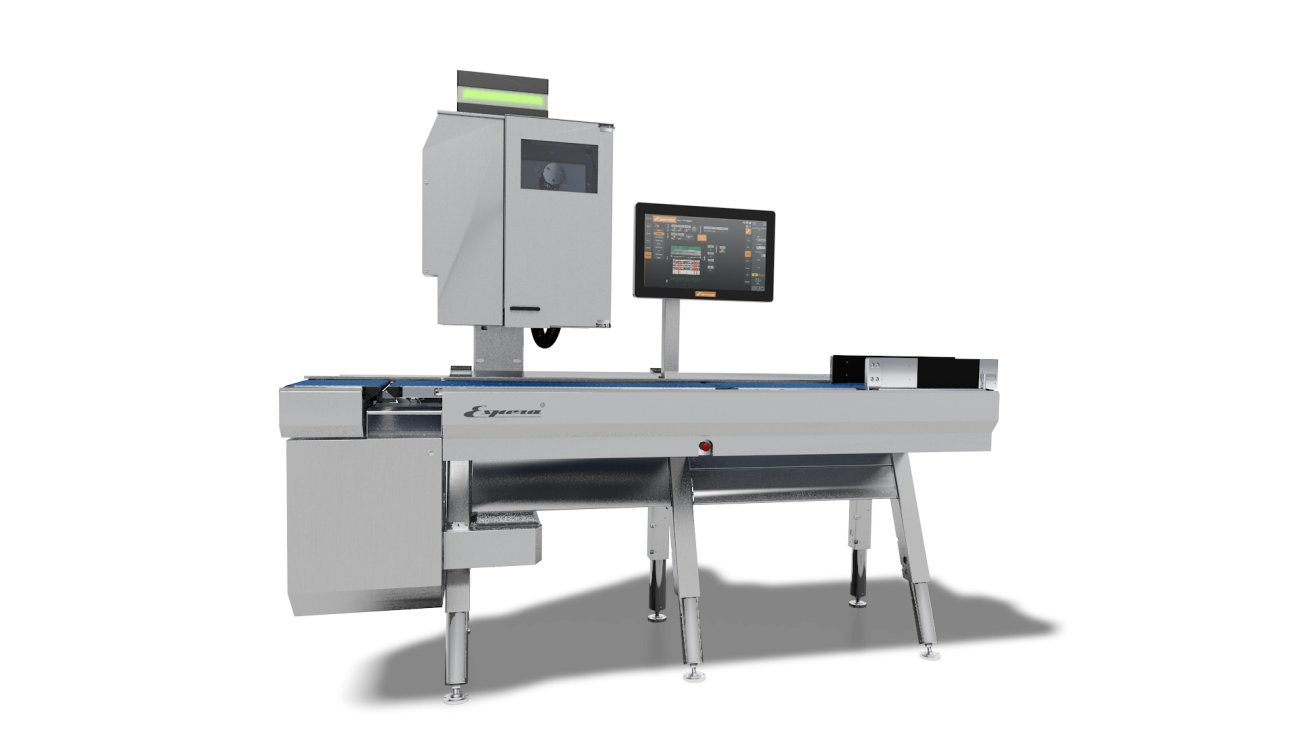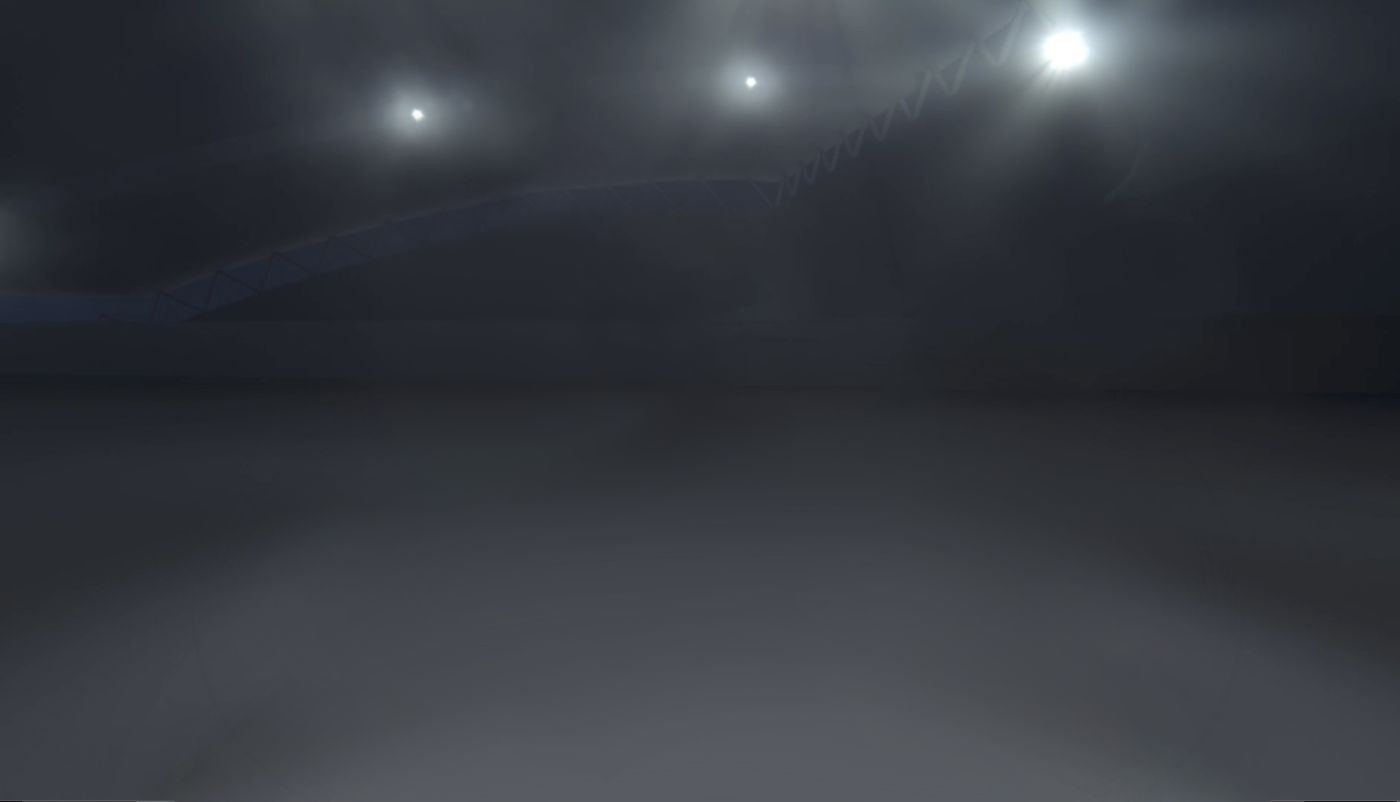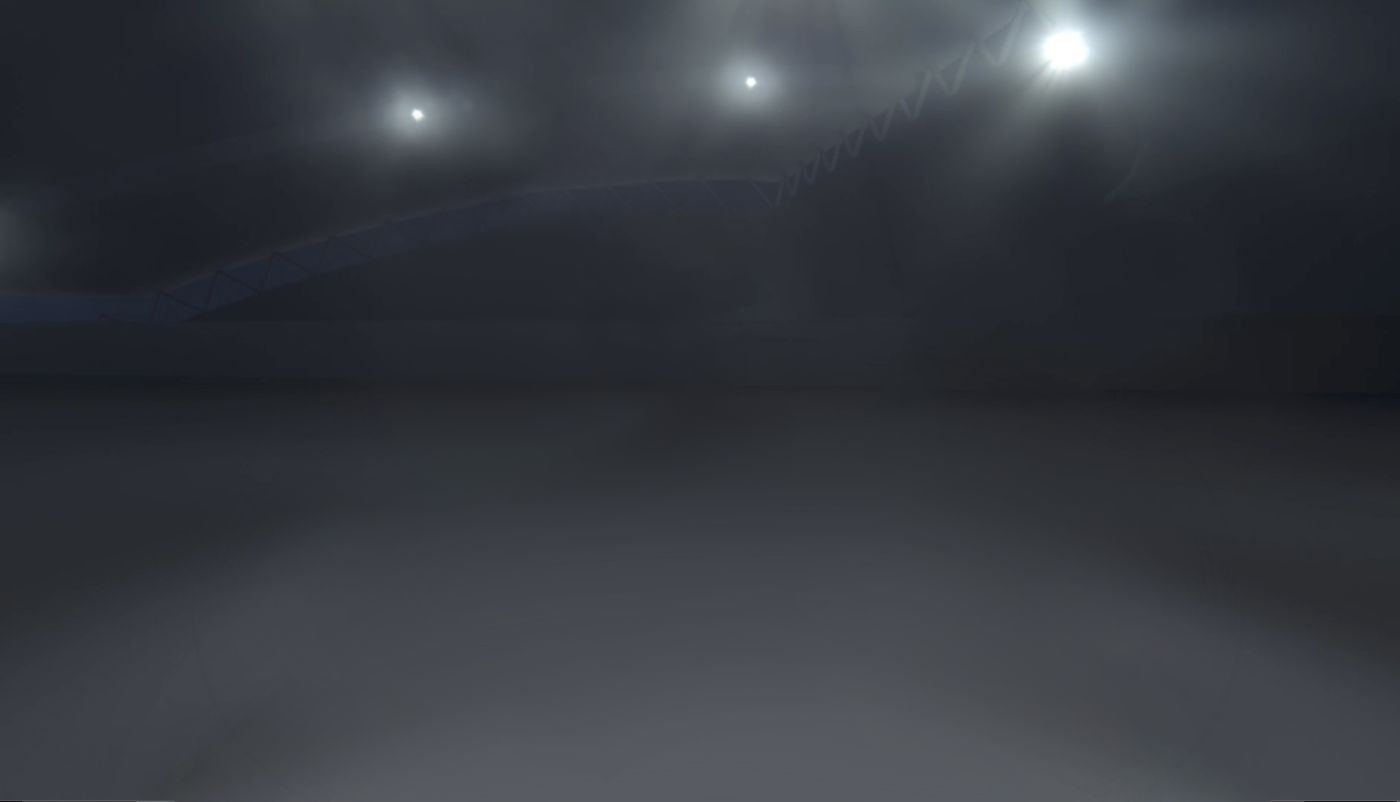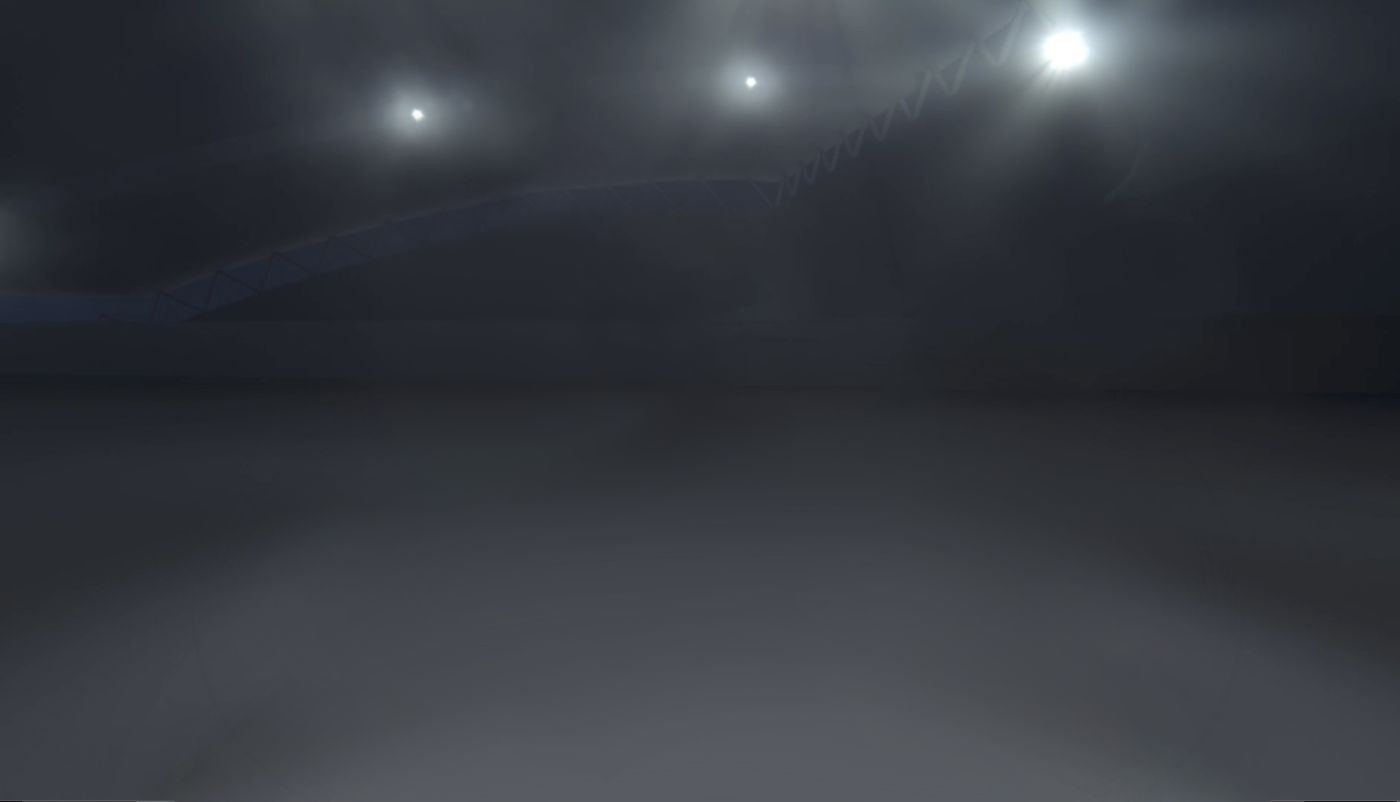 LABELING

AT THE HIGHEST LEVELS

Combined weighing and labeling of fresh food products with high-speed.

ESPERA NOVA, our future-proof machine series available in various performance leves combines modularity, flexibility and digitalisation.

For maximum performance and efficiency in food production plants.
YOUR PRODUCT IS INDIVIDUAL


OUR SOLUTIONS, TOO:

Sensitive products, uneven package geometries, low temperature conditions in the production environment, recyclability – where are your challenges?

We have the solutions for it.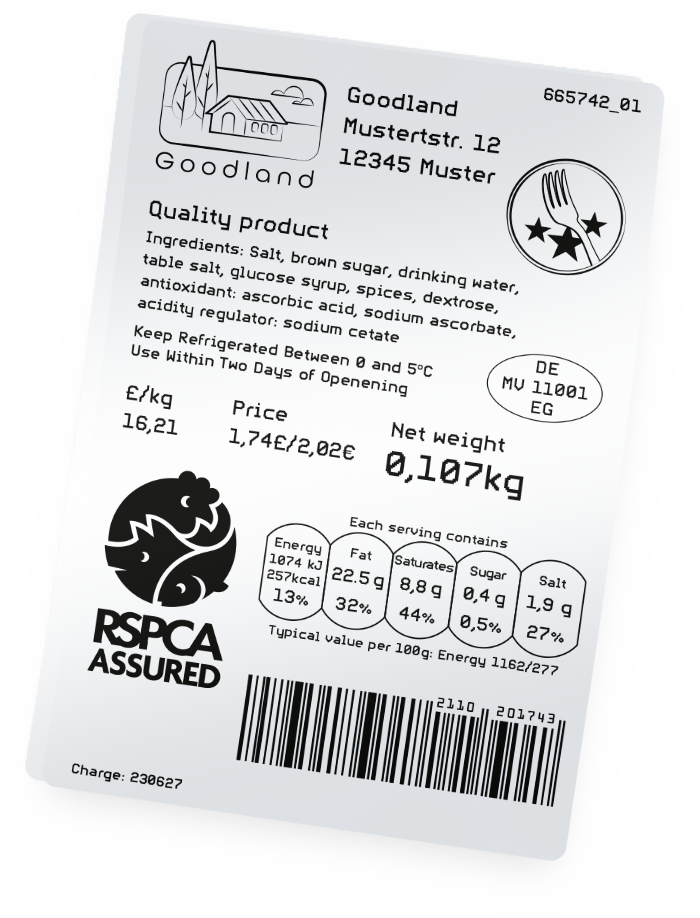 Clear font and graphics thanks to 300 dpi printing
Individual print batch and lot numbers
Increased flexibility with imprinted image marks instead of pre-printed motifs
Individual design of your own seals and logos
Individual, unlimited data printing
Individual printing of origin
Display of the price per kilo
Automatic price calculation depending on the real weight
Printing of the real weight with display of the country-specific decimal places
Automatic addition of product content from the database
Free choice of design for charts
Country-specific variants according to order
Display of all bar- and QR-codes
Seals for animal welfare individually printable
Digitalisation FOR MORE EFFICIENCY

IN FOOD PRODUCTION INDUSTRY
TRENDS IN FRESH FOOD INDUSTRY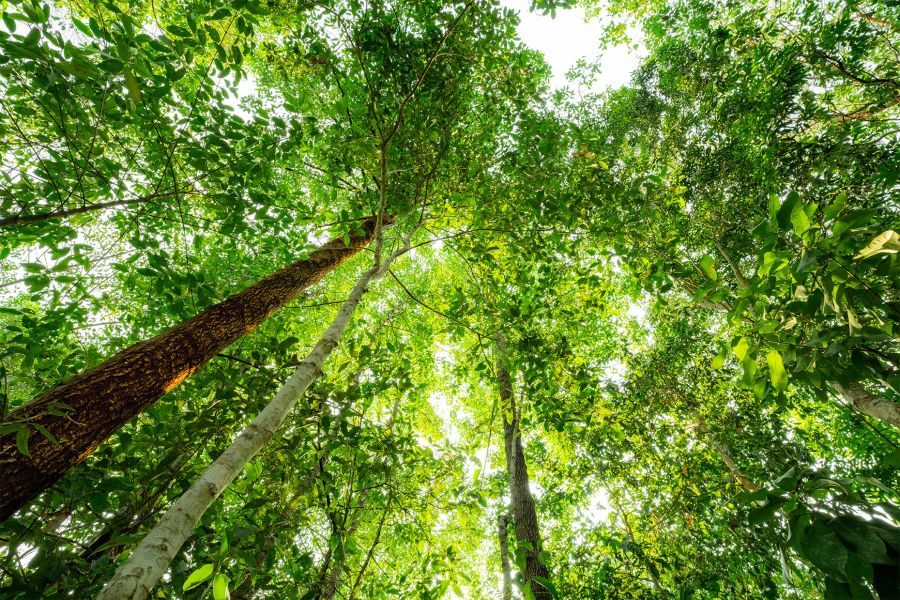 Sustainability
Our low-consumption machine concept protects the environment with its green footprint and reduces at the same time the production costs.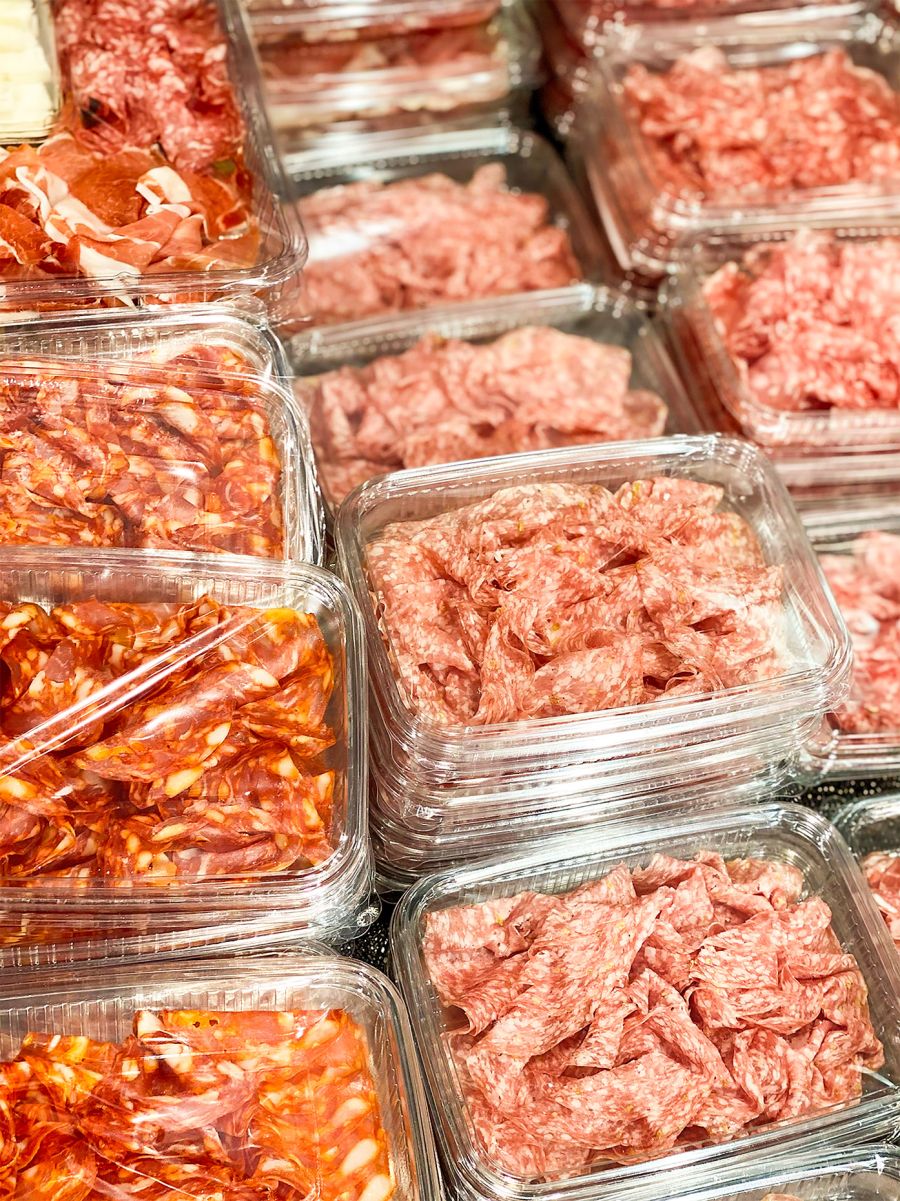 Trends in fresh-food industry are fast changing. On the one hand due to changing customer requirements. On the other hand due to legal regulations. With the NOVA machine generation you are perfectly prepared for such demands: we offer a maximum flexibility with regards to label designs as well as the easy handling of small or fast changing product batches.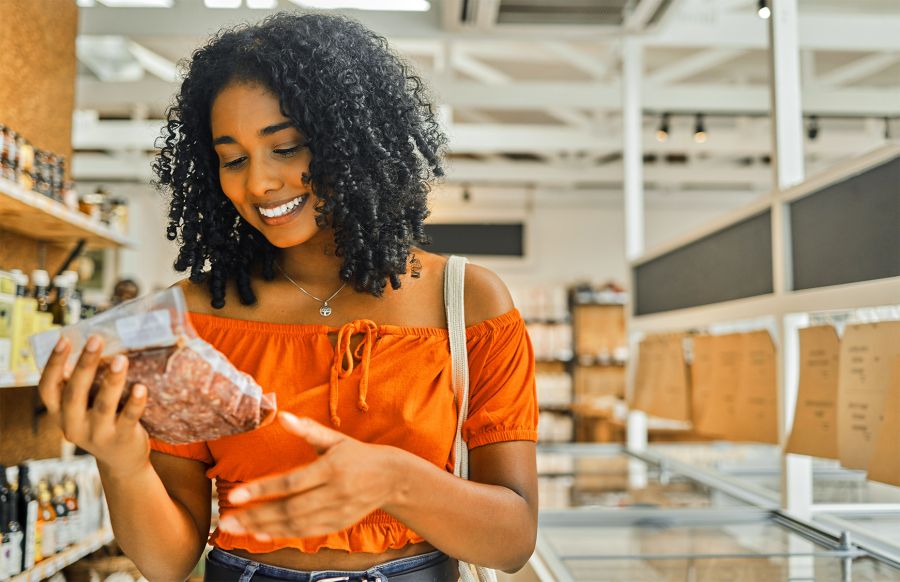 "From farm to fork"
With us you take the next step: digitalization in food industry gives great opportunitites for food declaration. Information about country of origin of a product as well as further origin information can be easy printed with the ESPERA software.
Correct declaration of allergens and nutritional values for the protection and information of the consumer is standard for us! ESPERA NOVA offers a wide variety of presentation and design formats, completely customized for each product to declare products in the perfect way for the Point of Sales.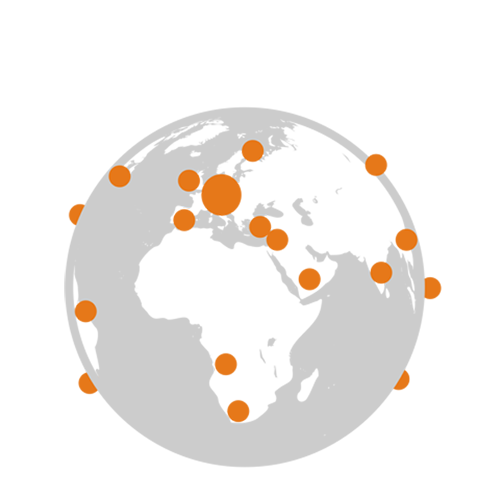 Our worldwide service & network
Global service network, fast response times, maximum competence & online remote service.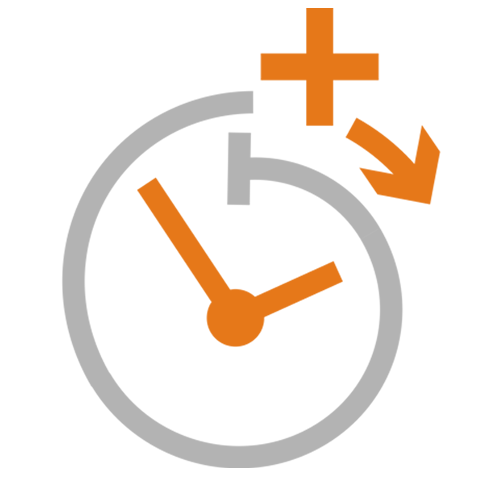 Hygienic machine design and long-life performance
Long life of machines due to high-tech materials and components.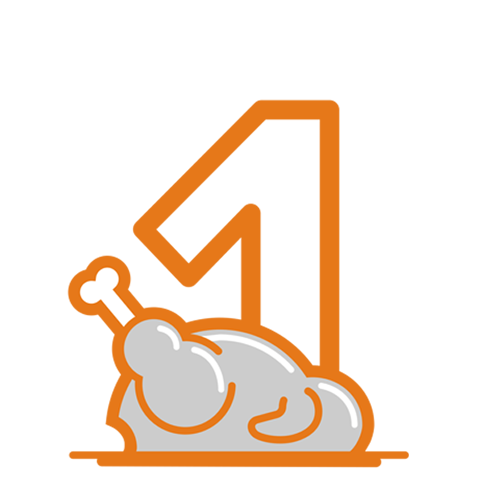 Market leadership in poultry industry
Rely on the no. 1 automatic weigh-price labeler provider in poultry industry.